GET LEADS FOR YOUR BUSINESS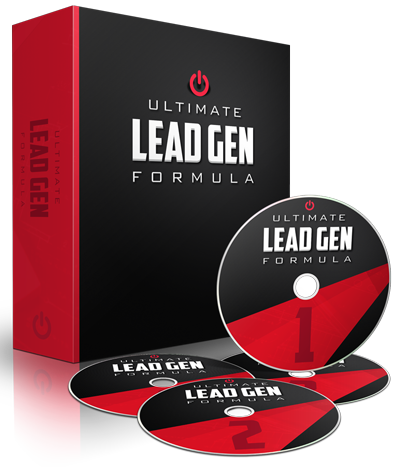 Get 30+ Quality Leads PER DAY for ANY Business: High-Converting Sales Funnels & Top-Secret Lead-Gen Strategies EXPOSED
Suck it up!!
I am a bi-Acch Attraction Sponsor.
I actually have the audacity to think that
the people who join me in my marketing program
are CAPABLE OF THINKING…
I do not provide them with all the enabling crap
that everyone else promises you.
In fact…
I will NOT hold your hand…
I will not do all your work…
I will NOT do all the marketing for you
and you just sit back and watch the cash roll in.
I actually make MARKETERS think outside the box
as opposed to MUSH DOGS who pull my sled and
make me money while they learn NOTHING and
become DEPENDENT on me so that they can
function no where else but from behind my keyster.
I am a BI-Aach SPONSOR!!
I call people on their crap…
Their lack thinking…
Their whining…
Their laziness…
And their ENTITLEMENT MENTALITY.
I just LOVE when they think I "owe" them something…
When in fact if they are not pulling their weight they are
worth about $3 a month to me.
They can get $4dollars of value out of me when I SNEEZE.
4 plus years of hard work and learning skills.
I am a pre-skilled…A MASTER of my own destiny……
And people come around and expect me to wipe their
nose and get mad at me when I don't.
I am a bi-Aach sponsor.
I push them to DO MORE…BE MORE…
MAKE MORE.
To know their WORTH and to demand more of themselves.
I am a BI-Aach SPONSOR.
You best run away now.
You won't like me.
I am gonna teach you how it REALLY works…
And when you get scared I am gonna give you so much
LOVE it will FREAK YOU OUT.
And then I will watch you DO what you never thought you could.
Why… because I KNOW that you can.
Be warned…
I am a BI-AACH SPONSOR.
To see what I do just message me or leave a comment.
Or better yet email me at Janet
Successwithjanetburton@gmail.com
If you just realized you actually want to work with a BI-AACH………
At some point you need to rise up.
In order to do so you need to get past the idea that
some person or system is going to make this happen for you.
You need to step up and perform and get mentored by someone
who actually believes YOU CAN.
Mentorship comes with ACTION….
Most people are not ready for this and stay on the
"empty your wallet" merry go round.
If that you….you're not my ilk.
I don't want your money…I want your mind.
I want to see you put your heart and soul into making
your dreams come true…
And I should not have to convince you to do that.
There I go again…being a Bi-Aach!!
Thinking that you should be more committed to your
goals than anyone else…including me.
Crazy isn't it….
Downright BI-AACH! !
Yup…that's me.
If you want to learn all about what a nice bi-AAch could
do for you…give me a shout out!!!
You just might like having someone like me in your life.

Learn More: How to Get 10 PLus Hot red Leads daily!!